Zea Legal
Because it's important
Zea Business Overview
Technology Licensing, Professional Services, and SaaS Platform
Collectively, these documents are a legal and binding agreement between you and Zea while using our software or working with our team.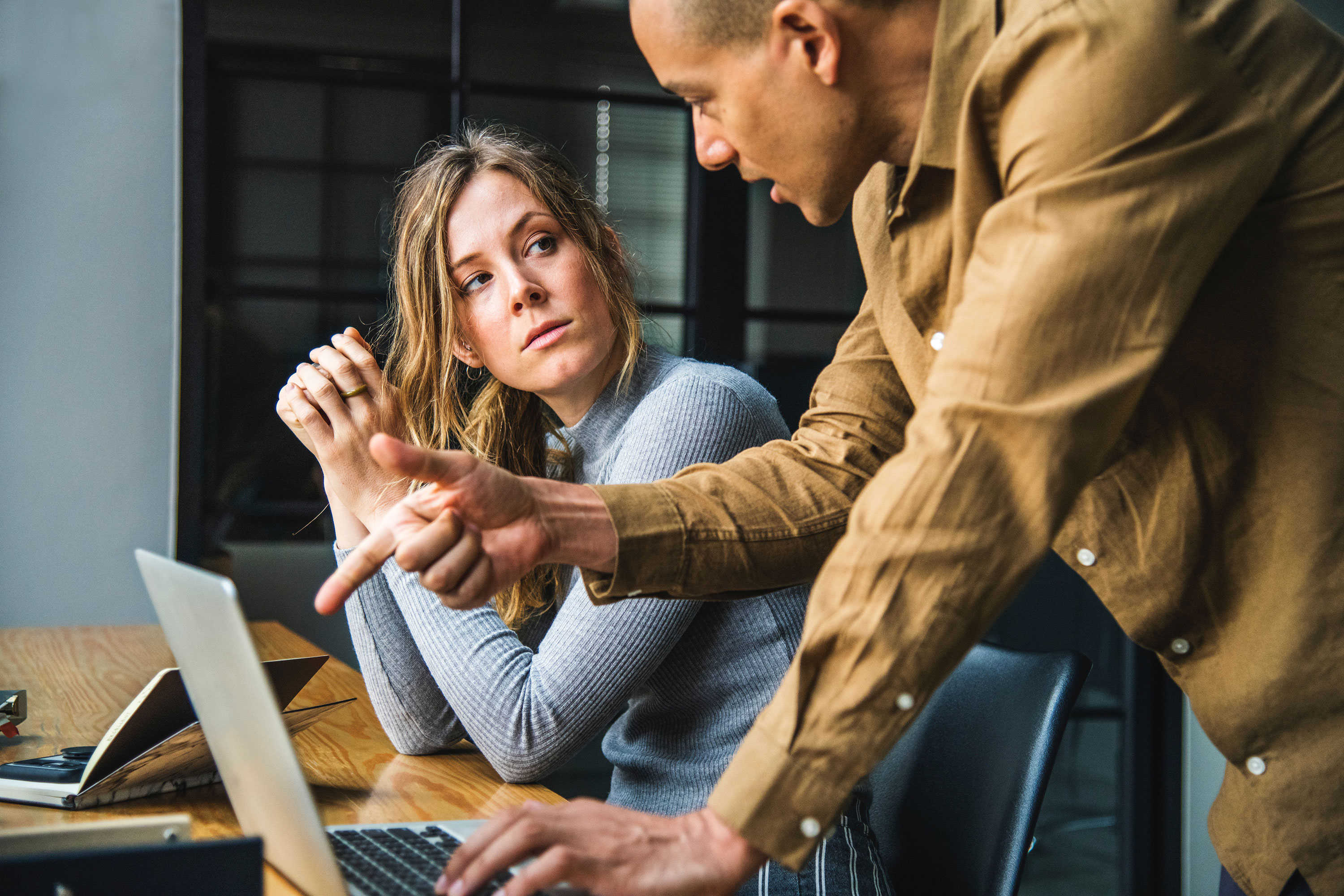 There are a few legal documents that are central to operations at Zea -- to us, our customers, our prospects, our partners, and just plain old users of our website. To make it easy to find the information you're looking for, we've assembled them all on this page and provided you with a quick rundown below of what you'll find in each one.

We might make versions of these legal documents available in languages other than English. If we do, the English version will govern our relationship -- the translated version is provided for convenience only and will not be interpreted to modify the English version.
Privacy Policy
If you've ever filled out a form on our site, signed up for a trial, or subscribed to our blog, you know we've collected some of your data. Our Privacy Policy outlines how we handle it.
Beta Terms
These early-access terms cover the beta features we provide early access to as part of the beta program.
SaaS Terms
Zea is a next-generation 3D platform to create, publish, track, and update product information. These SaaS Terms govern how we deliver the Software-as-a-Service to you.