Register Here
We'll personally add you to the event
Why Register?
So that you can create 3D technical illustrations and embed them on a website in under 30 minutes
01. Import Native CAD Files
We'll use the CAD CLNR™ to process native 3D CAD files from SolidWorks into 3D visualization files for the web.
02. Create Technical Illustrations
We'll pretend that we need some views for a repair procedure. We'll use Illustrations Hub™ to create and save a few views of those views.
03. Download and Embed Views
Once we're happy with the views, we'll download them to our computer (so very old-school) and we'll also embed the whole project on a website for a fully interactive 3D experience.
We'll process (offline) a small SolidWorks 3D CAD model of a trailer. Once the native CAD files are processed, they get synced with the cloud platform.
We'll be working in the cloud application and using Illustrations Hub™ to create technical illustrations for a fictional repair procedure.
We'll embed the project we created during the product tour onto a website and share the link with everyone.
Go over the next steps to get you publishing 3D content
Location
Anywhere with an internet connection
A few locations we don't recommend for this product tour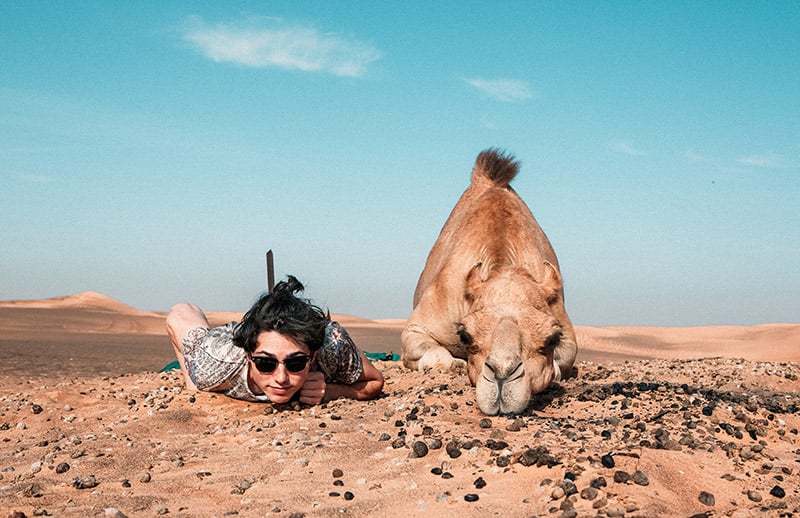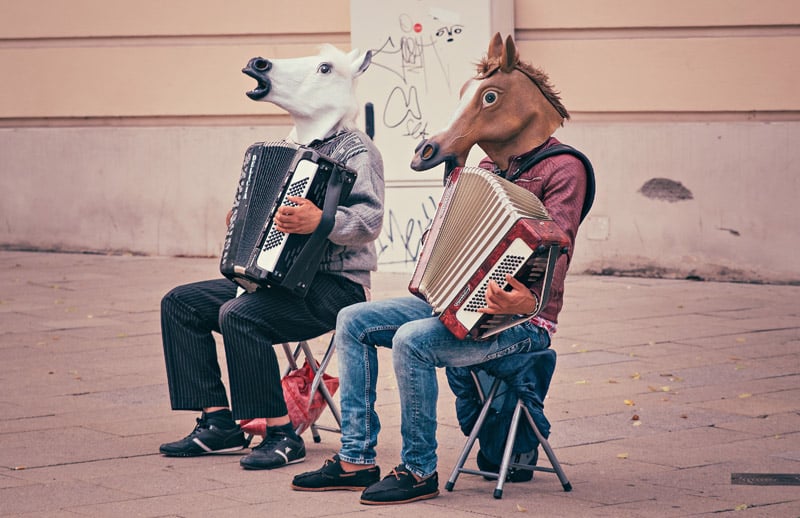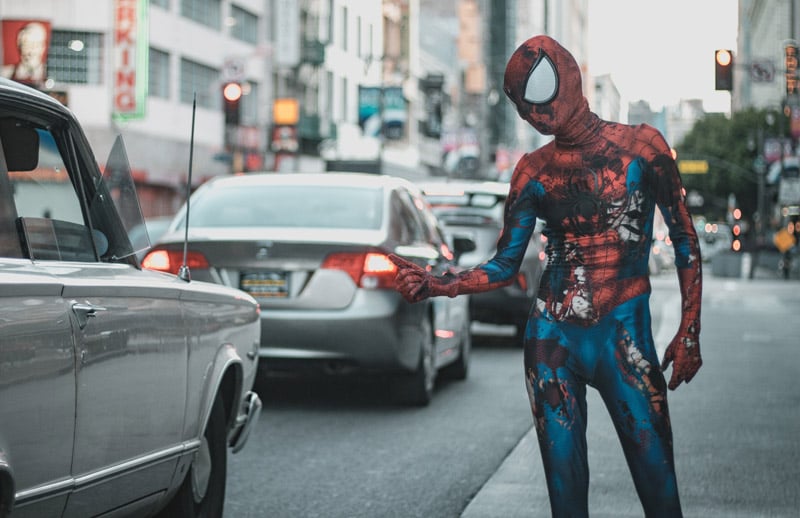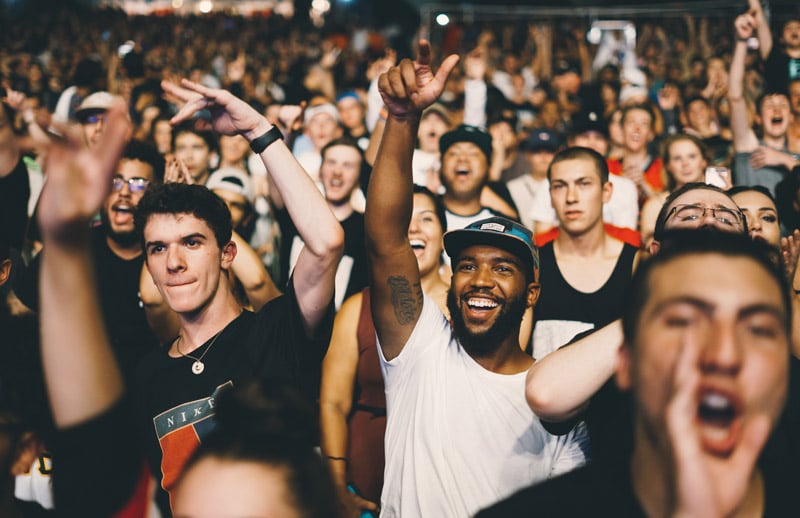 Live from Montreal, Canada